After the Second Civil War, Henry buys a long-abandoned, desolate mansion from the pre-Internet era to get away from it all: away from the mass surveillance and constant monitoring of the new paranoid state at the very edge of civilization. But there's more to the house's history than the real estate listing admitted. Were ghosts real? Or panda bears? Or whales? No one knew for sure anymore. The tapestry of history was torn and threadbare, patched with both tattered cloth and with trash. And in that dim and murky place between the shores of consciousness and nightmare, Henry was running out of time.
★★★★★ "This is an accomplished, slick technological thriller. The eponymous house, Weatherly Hall, also plays a chilling, intriguing role and adds to the suspense and close, almost claustrophobic feel of the novel... The characters are diverse, edgy and well written and I believed in them and found them engaging. The storyline was tight and well-plotted and executed... I am an avid reader of thrillers and I find it difficult to discover new, different and intriguing plots, but this book certainly fulfils that set of criteria.
I would recommend this book to any reader who wants a fresh, exciting thriller that will hook them in and keep that tight grip on them throughout. It's a page-turner that will have you skipping sleep to find out what happens next. The building claustrophobia and paranoia oozed from the pages and enveloped me as a reader.
What a powerful, exciting book! Would recommend to all readers."—Reviewed by JE Rowney

★★★★★ "If you're looking for a fresh twist on the haunted house genre, where the house is the star, keep reading. Hunt has crafted an intriguing novel to satisfy fans of haunted house scenarios, but this is so much more. The story builds slowly at first, with meticulous descriptions and even floorplan images that get you intimately acquainted with the setting. The character of Henry is built with great description and inner dialogue: you get a real sense of how claustrophobic and paranoid he feels by being monitored all the time. You are on board with his decision to get off the grid and breathe easily for a change. Hunt seamlessly weaves near-future tech into Henry's everyday life, and the story is grounded by Henry himself as he experiences the strange occurrences in his new home. The supporting characters are interesting too. The world through his eyes is intriguing, and he's easy to relate to. The story's suspense builds chapter by chapter, and soon you find yourself immersed in Henry's world and eagerly anticipating how the story unfolds. Fans of Black Mirror or The Twilight Zone will love the eerie, evocative haunted house novel Weatherly Hall by Andy Hunt."—Reviewed by Tammy Ruggles
★★★★★ "Author Andy Hunt has crafted a masterpiece of theatrics, psychological thrills, and emotive horror that I can best describe as a post-modern gothic novel... It's a wonderful technique by the author to have us, as readers, trying to unpick reality from fiction at the same time as Henry, and there were some very satisfying moments when we knew more than him, and at other times he was the one to surprise us. Overall, I would highly recommend Weatherly Hall for fans of thriller fiction who appreciate skilled storytelling, atmospheric writing, and realistic psychological horror."—Reviewed by K.C. Finn
★★★★★ "At first, I thought Weatherly Hall by Andy Hunt was going to be the quintessential ghost story, but it wasn't, and I loved that... The pace built and became faster as the story progressed, and when we reached a crescendo, it mimicked the flow of action. The intensity of the story increased sentence after sentence, and Andy Hunt never let the momentum fall. Weatherly Hall will be loved by fans of all genres."—Reviewed by Rabia Tanveer
★★★★ "Weatherly Hall by Andy Hunt offers readers a unique blend of psychological, paranormal, and techno-thriller. The supporting cast is an eccentric bunch, all well-developed and interesting people. The suspense builds with each chapter, the pace picks up the further into it you get, and the descriptive prose will draw you in and transport you right to the heart of the story. This isn't just for fans of the paranormal–this story will suit anyone who just wants something different to get lost in for a while."—Reviewed by Anne-Marie Reynolds
★★★★★ "Weatherly Hall is a good solid read and if you are a fan of the weird and wonderful and supernatural happenings, then this book will definitely appeal to you. Author Andy Hunt has done an excellent job of portraying a United States that today doesn't seem too far in the future and as such, it is a sharp jolt to show the path we seem to be heading down. The idea of government surveillance and state control is certainly not a novel one but combined with the supernatural elements of this story, it provides a solid vehicle to reflect on our current climate. Any book which makes the reader examine the world he lives in a little more critically has to have achieved its goal and this story certainly does. The characters Henry comes across in his rural retreat are varied, fascinating, and at times not a little eccentric, which perfectly suits the tone of this narrative. The prose is beautifully descriptive and scary enough to keep a reader on the edge of his or her seat, without becoming overwhelming in gore, blood, and horror. I enjoyed this light escapism and can definitely recommend this read."—Reviewed by Grant Leishman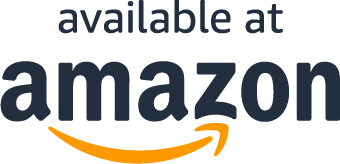 Available on Amazon.com (paperback), Amazon.com (ebook) and from your local independent bookseller. Please support your local bookstores and libraries while you still can. (As an Amazon Associate I earn from qualifying purchases)
Join the science fiction world of Conglommora at conglommora.com.
The Green Earth of old was long gone. The People printed their ships and fled the devastation to find another planet, a new home. But system after system, planet after planet, they discovered there were no other suitable homes in the cosmos. So they joined their ships together here at the edge of Nothing to form the Conglommora: a massive, stationary, ad-hoc, self-sufficient world hundreds of light-years out in deep space. Until a mysterious straggler from Dead Earth plummets them into a startling journey across the galaxy, to confront the past and threaten the future.
"I really enjoyed the book and found the story very entertaining, spooky and your version of the post-war future very credible"—Zak Koganitsky
"It's a page turner"—Charles Engelke
"The grand finale was of course magnificent"—Matthias Merdes
"I enjoyed it. It builds up slowly, but it is something you cannot put down once it takes momentum. I also love the way technology changes (in the world) made sense, having been written by a programmer whose tech books are classic"—Pratik Karki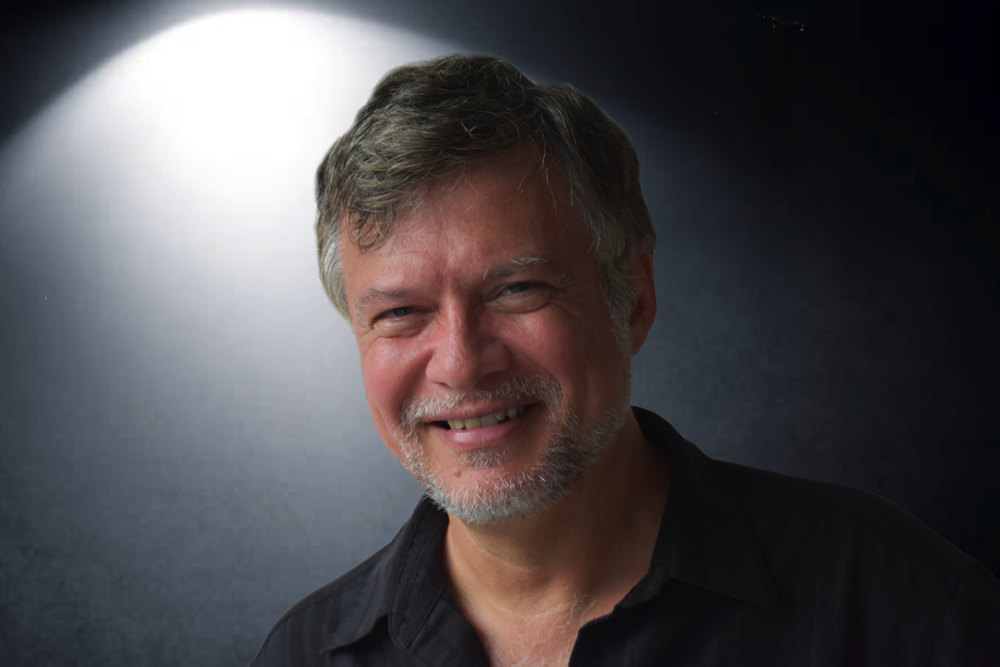 What is Weatherly Hall about?

I wanted to write a book about an allegedly haunted house, but it needed a bit of a twist. Since my other novels are all science fiction, I thought it would be fun to try and blend the genres. While this is a book about a creepy house, it takes place in the near-future, so you have drones, AI, self-driving cars, and so on. So it's a supernatural, thriller, sci-fi adventure.

It takes place after a civil war?

Yes. When I started writing the book, the idea of a second civil war in the US was part of futuristic "fiction." As events have unfolded, it seems more likely that such a scenario really could happen at some point. But that's in the past in the book, and life has settled down into their new normal. That includes a lot of heavy surveillance, which our hero tries to escape by buying this "unique" house on the edge of modern civilization. Of course, the house turns out to be a lot more than he bargained for.

Is the house really haunted?

Well, you'll have to read the book to find out. It's definitely creepy. The book starts off with that slow, creepy, mysterious vibe. The mystery and threats escalate from there.

Does Weatherly Hall have any connection to your books in the Conglommora universe?

Not deliberately, but who knows? Conglommora is straight science fiction, there aren't any supernatural elements. Although, I think space ghosts would make for a fun story to tell someday.

Is there any connection to your tech books, such as The Pragmatic Programmer or Pragmatic Thinking & Learning?

I think there has to be, because those (and my other tech books) reflect my philosophies, my ideas about the world and the human condition. So, it's natural that a lot of that would leak out in my fiction writing as well. I mean, you're not going to see programming advice from any of the characters, but you will see echoes of my world view and feelings.

Is this a real house?

It is not, although I based the design on common themes of the era (late 1800s). Here are the floor plans (click through for full size images):